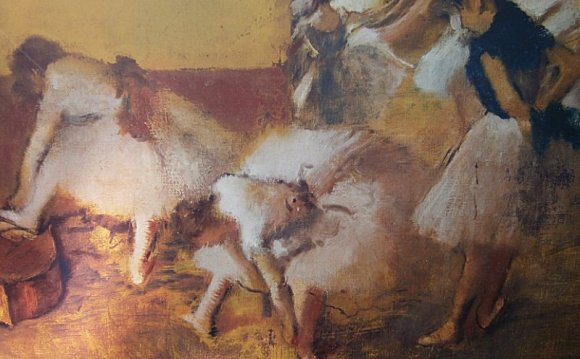 The National Gallery of Victoria (NGV) has announced the latest exhibition in its spectacularly popular Winter Masterpieces series will celebrate the works of French artist Edvard Degas. Degas: A New Vision, will be the first major retrospective of the 19th-century artist's work in over 30 years.
The ambitious exhibition, which opens in Melbourne on 24 June 2016, will bring together more than 200 works by Degas, including paintings, drawings, prints and sculpture, spanning 50 years. The works are being gathered from dozens of collections around the world, making it the most logistically ambitious art exhibition Australia has ever attempted, NGV director Tony Ellwood told ABC.
The exhibition is expected to draw huge crowds, building on the increasing popularity of the NGV's Winter Masterpieces series. The most recent exhibition in the series, 2015's Hermitage: The Legacy of Catherine the Great, drew 171, 000 visitors.
Mr Ellwood explained the continued interest in Degas' work. "[Degas] connects you to a world of the 1880s and 1890s Paris that you feel you're a part of when you go through his practice." Art and ballet aficionados will rejoice over the inclusion of the artist's iconic ballet rehearsal paintings in the exhibition.