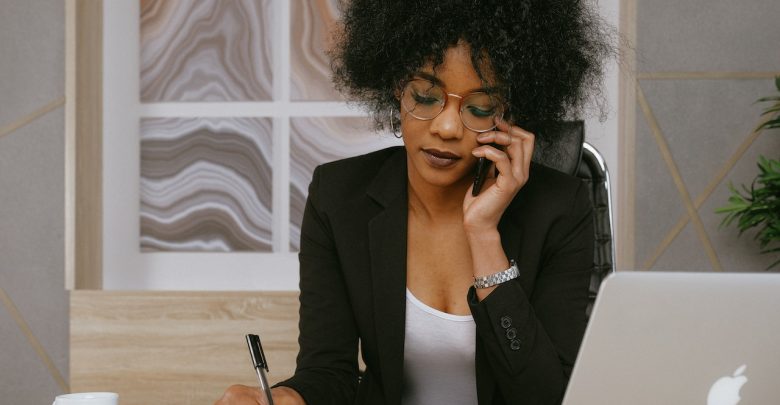 Sales manager is one of the key positions for business development. It is difficult to find a good sales manager. This is one of the most popular and scarce positions. But it is not enough to collect responses to a vacancy or find suitable resumes in the database. It is also necessary to somehow understand at the interview that you have a really good salesman in front of you.
There are online sales assessment that you can offer the candidate to take, he will show all his characteristics and determine which strategy he adheres to in the sale.
There are also basic criteria that you need to pay attention to when interviewing.
Interview about previous experience
If in the career path of an employee you find that he has moved from sales to other areas unrelated to this one, then this may indicate that his competence in sales is not high, or he is not interested in this area.
Speech
Listen not only to what the applicant answers, but also how he answers and what questions he asks. If he asks about the processes — his workplace, who he will obey and the like, then he is more inclined to administrative work.
It is equally important how a person conducts a dialogue and listens. Pay attention to whether he asks questions, summarizes agreements, disposes to himself, does not go into long monologues, how he manages the conversation and asks about further steps. In the future, he will also negotiate with your clients.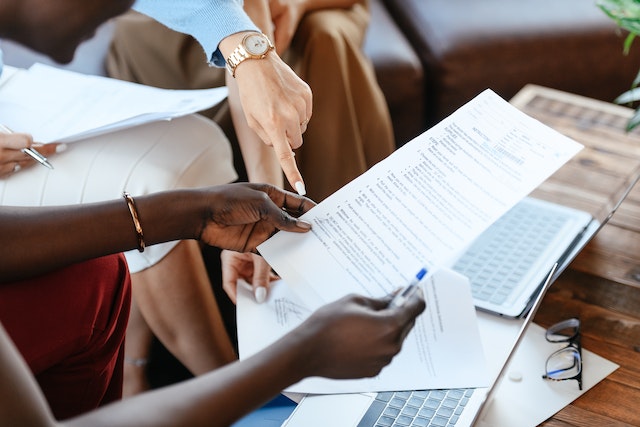 Completing the task
If you offer very good conditions or are looking for a manager in a well-known company, you can give the candidate a task at home.
If the conditions for candidates are fairly standard, it is better to evaluate the sales assessment during the first interview.
It is important to understand whether the candidate follows the sales stages, what questions he asks, how quickly he was able to understand the product/service, the quality of his speech, vocabulary. And the main thing is whether a person is really selling, and not just retelling what he managed to remember.