27.06.2019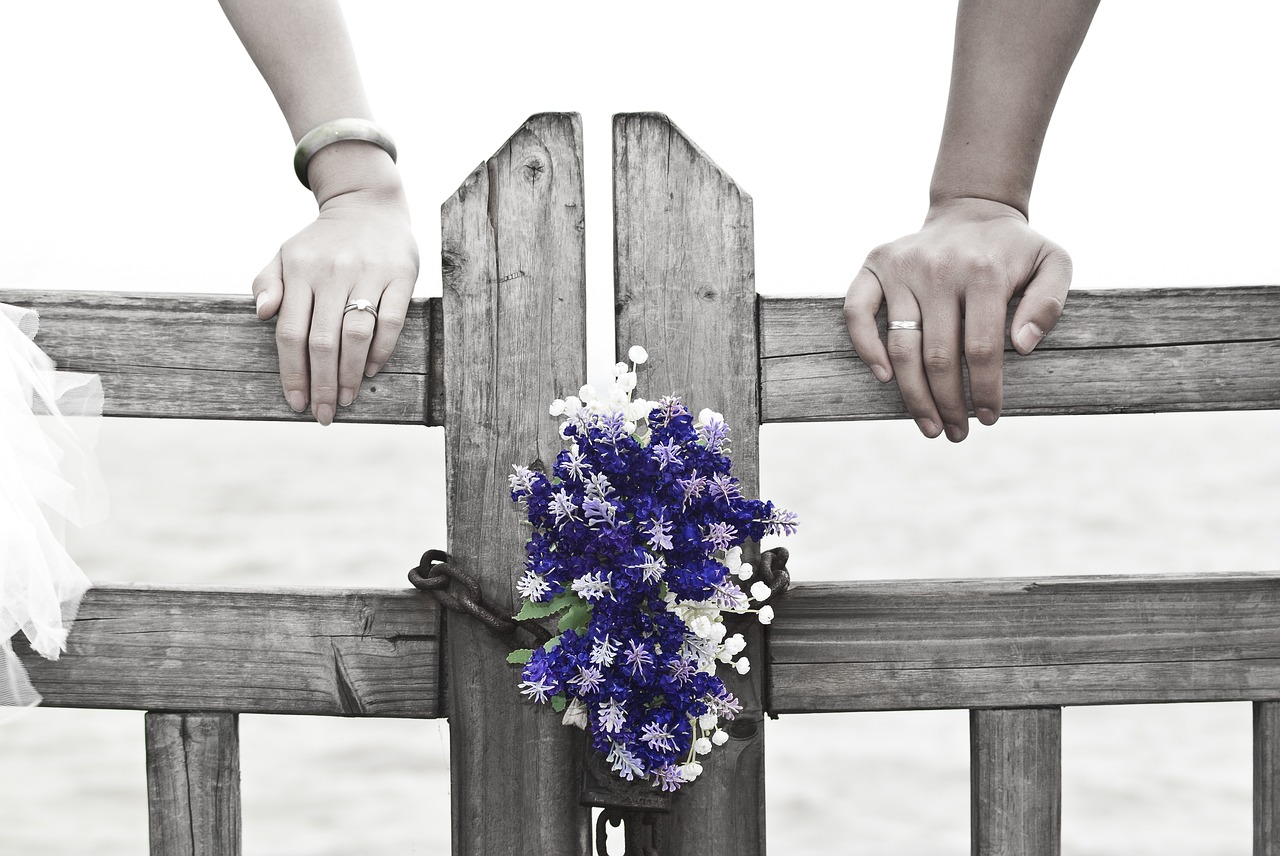 Photo by Pixabay.com
Cutting is important when it comes to finding the perfect diamond. Each type of cut is beautiful, and deciding, which one is best for you, is the first step of finding your dream ring. Ting diamond will help you to decide your best form. The most popular engagement rings have a circle-shaped, princess-style, marquis, emerald, with rounded edges form, and the list goes on. You can also choose an oval cut, a pear, radiant, Asher cut, or a heart-shaped cut.
Round cut is considered the most popular type of cut diamonds. More than half of the brides surveyed prefer this particular style. The rounded shape maximizes the brilliance of a diamond with the correct reflection of light, it is not surprising that this one is dominant.
Women like to feel like princesses; it is not surprising that the cut of the same name is one of the most popular styles of wedding rings.