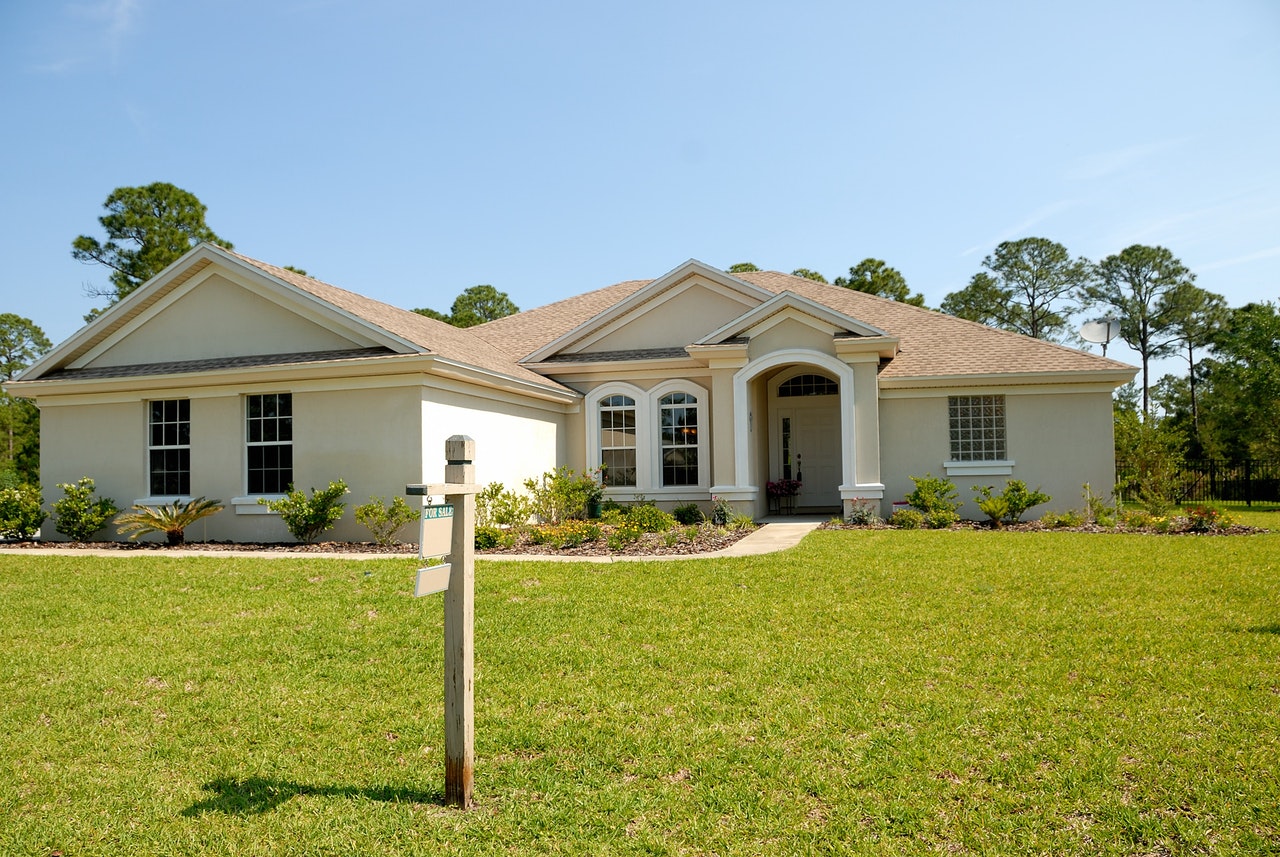 Sinds de oudheid is zwerven verbonden met zoeken naar nieuwe ressources, een "beter leven": waterbronnen, vruchtbare grond, overvloedigere flora en fauna.
Alles te laten vallen en te reizen zomaar ergens heen lijkt meer op jeugdig maximalisme en wegrennen voor problemen. Zoals met een nieuw kapsel het verleden loslaten…
Of de verhuizing welkom of gedwongen is, het is altijd een innerlijke onrust die diverse  gevoelens veroorzaakt. Het is geen kwestie van gewoonte, maar van gehechtheid, wat ook zekerheid en veiligheid bedoelt.
Zelfs als het niet over het ouderlijke huis is, kan het zijn dat je angstig wordt voor de toekomst. Mensen hebben angst voor veranderingen en dat is volkomen normaal.
Dit is een soort test, een stap in het onbekende. Als je bent voorbereid, is het gemakkelijker om deze stap te maken.
Op basis van de overeenkomst met de verhuurder kun je je gehuurde woning verlaten en verhuizen naar een nieuw plekje zonder verdere zorgen. Het belangrijkste om te onthouden is dat het eenzijdig opzeggen van huurovereenkomsten wettelijk is verboden.
Als het gaat om de verkoop van je woning voordat je verhuist, zijn er veel vragen en moeilijkheden. Het goede is dat er een website is met antwoorden op tientallen vragen en uitleg van bekende maar niet geheel begrijpelijke termen.
Hier vind je hoe je je woning kunt verkopen zonder verkoperskosten en stress, hoe je kunt besparen op commissies en andere nevenkosten, wat WOZ-waarde betekent en wat is het als een huis onder bod is.
Misschien vraag je je al af "wat is mijn huis waard?" – je bent op de goede weg, want waarde van je woning te berekenen is een basisvereiste om deze snel en winstgevend te verkopen. Als de prijs te hoog is, is de kans groot dat je aanbod heel lang niemand zal aantrekken. Integendeel, een te lage prijs wekt argwaan…
Dit is een vrij complexe taak die kennis van de markt vereist dus het opstellen van een taxatierapport is de meest geschikte oplossing om de woningwaarde te bepalen.
Als het niet dringend is of je bent gewoon geïnteresseerd, kun je zelf van tevoren een schatting maken.
Ten eerste zijn er online taxatieservices. Je hebt alleen maar de basisparameters in te voeren: adres/postcode, woonruimte, aantal kamers, enz. De dienst berekent de kosten op basis van de objecten die in de buurt liggen. Nadeel: Bij een zuiver technische benadering kan echter geen rekening worden gehouden met de unieke eigenschappen van je woning.
Ten tweede kun je zelf statistische gegevens over vergelijkbare appartementen gebruiken. Bekijk advertenties met soortgelijke objecten en analyseer ze.
Het is ook relevant om alle kenmerken in acht te nemen, die belangrijk kunnen zijn voor de toekomstige bewoner: locatie en infrastructuur, bereikbaarheid en parking, vloer en uitzicht etc.
Last but not least: Zet jezelf in de schoenen van de koper en denk na over hoeveel geld jij zou geven voor dit woning. Voor een nieuwe persoon heeft deze plek geen emotionele waarde, zoals voor jou, dus objectiviteit en redelijkheid zijn nodig.