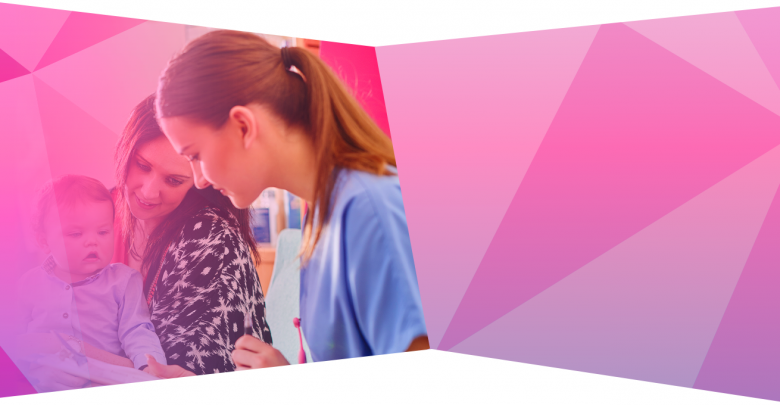 A survey of up to 30,000 members of the trade union Unison who are employed by the NHS found that staff retention was one of the biggest challenges facing the service today. The increased workload that many staff members were facing, coupled with low pay and internal restructuring, meant that two-thirds of the workers surveyed had considered leaving their profession at some point. A range of NHS staff including managers, nurses and radiographers partook in the survey.
There are immense pressures facing the NHS in 2017 that are likely to contribute to the growing unhappiness of those working in the service. This inability to retain staff could have a negative and lasting impact on the NHS for future generations as both junior and experienced worker transfer their skills to similar industries or consider other opportunities outside of the United Kingdom. It is why the Transformation Unit's expertise with strategic transformation and planning – which aims to deliver successful cross-organisational change throughout NHS, Local Authorities and private sectors – is more relevant now than ever before.
No transformational programme is successful without an effective change management project that works to increase the morale among staff. One of our core values when it comes to change management is the empowerment of staff working in the organisation. Staff members within the NHS often feel that their needs are not being heard and their concerns are too frequently ignored. It is this that has contributed, for instance, to the breakdown in relationships between Junior Doctors and the Government's Health Secretary over the course of the year.
As well as making performance measurement a key focus of the transformational programme, effective NHS change management should also aim to build an engagement and communication strategy for all members of staff. In doing so, staff and stakeholders alike will be able to have a more powerful voice in their work culture. This collaboration will aim to address NHS staff's work-related woes not only improving your chances of retention but, perhaps, the quality of work as well. Fulfilled and happy employees are, after all, more likely to deliver results.
The retention of staff is a crisis in waiting, one that could damage the NHS. With so many members of the service considering whether the NHS is a sustainable career for the future, and even fewer young people than ever before seeking to enter the profession, it is crucial that standards are raised where possible. An effective change management programme can support this by allowing NHS staff a louder voice in solving problems within their department. Backed up by the support, project management consultancy, leadership and knowledge that our Transformation Unit provides, it can facilitate large scale transformation and, in turn, improve the work culture for staff who are feeling demoralised.