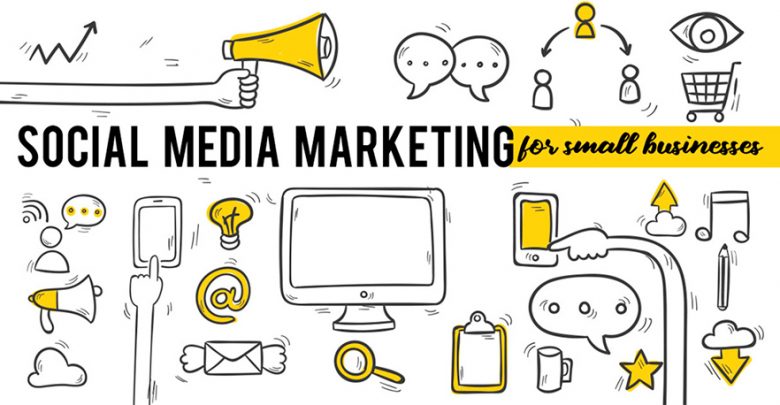 If you have a business and you want to start selling your product online, it is important to consider numerous factors to make your online business successful. You will have to learn such things as how to get more potential clients, how to post effectively, and what platforms you should choose for your business and so on. There is a lot of information available on the web for those who want to promote their business accounts on social media, how to grow social media account with more clients and followers, what tools to choose to manage social media accounts and so on. Nevertheless, before you start your promotion, it is important to learn the basics. That is why we provide you with the information about the advantages of running an online business with the help of social media, the importance of social media marketing and the best social media platforms to start your online business.
Advantages of Social Media
There are a lot of businessmen who do not see social media as the way to earn money. Nevertheless, there is no better way to run your business online. Business social media accounts can help you to generate higher converting leads, as well as to increase awareness and loyalty towards your brand or product. If you already have a website, social media can help you to increase website traffic and search ranking. Also, it is important to understand that there is no better way to communicate with your clients than with the help of social media accounts.
Social Media Marketing
Social media marketing is considered to be one of the most powerful strategies existing today that helps to get more leads and potential clients to businesses of any size. Anyway, strategies differ depending on the size of your business. That is why it is important to understand that at the beginning, you do not have to hire anyone as you will be able to do it yourself. Once you get bigger, it is time to hire a person or company to handle your social media strategies.
Social Media Platforms
As there are many social media platforms today, sometimes it becomes hard to choose the right one. The best thing you can do as a beginner is to participate on two. These are Facebook and Instagram. While Facebook is considered to be the biggest social network on the web, Instagram is probably one of the most interesting platforms for users who prefer to look at photos and videos.