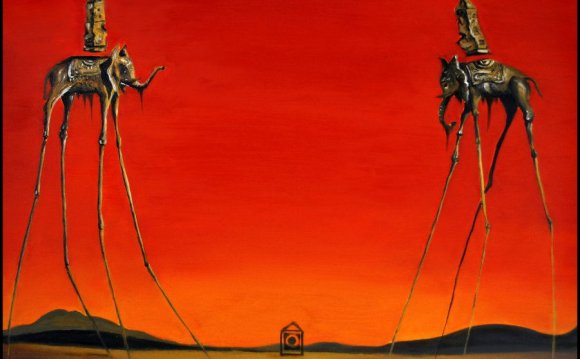 Edouard Manet, a famous French painter, was born on Jan. 23, 1832. Manet ranks among the most influential figures in the history of modern art. Manet helped break tradition by using his subject matter in unexpected ways in his paintings. His works often combine past artistic styles with images from the life of his times. Manet painted in a bold, simplified manner. He included little detail in his paintings and did not carefully model his figures to achieve a conventional three-dimensional quality. He believed that his apparently rapid, impulsive brushwork would convince the viewers they were looking at a scene actually observed by the artist.
Manet learned how to use outline expressively, how to obtain a lively quality with broken brushstrokes, and how to achieve strong lighting with a minimum of tones. He wanted to use this technical knowledge to portray modern life in a spontaneous way. Manet's Music in the Tuileries Gardens (1862) successfully captures a sense of the newly leisured middle class of Manet's day relaxing and listening to music in a Paris park.
In 1863, Manet shocked the people of Paris with his painting Luncheon on the Grass. This picture shows a female nude at a picnic in a park with two men who are wearing modern clothes. In 1865, Manet's Olympia, a painting of a female nude, created an even greater scandal. The public objected to the nude's bold pose, to her direct and outward gaze, and to the picture's severe lighting contrasts and flat silhouetted forms. Manet's last great painting was Bar at the Folies Bergere (1882), a work remarkable for its dazzling color, rich textures, and detailed portrait of Parisian society.
Source: blog.worldbook.com