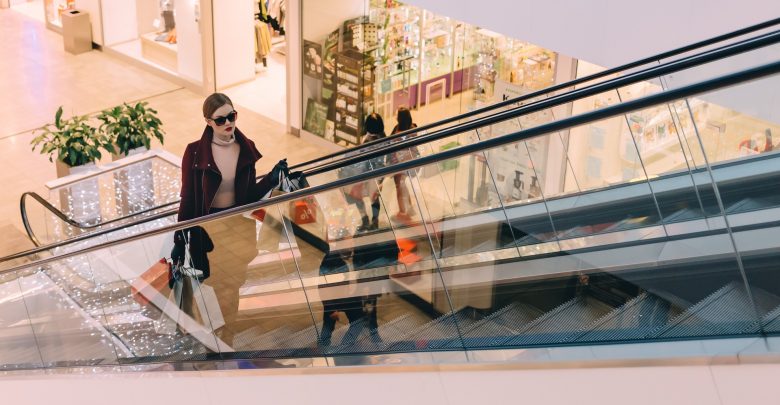 When it comes to choosing a leather handbag, learning some useful tips is an important thing to do. It will help you to ensure that you are making a reasonable investment and your leather bag will reflect your personal style and needs. That is why we provide you with some great tips on how to choose leather handbags. Here they are:
Considering functionality of your future handbag is the first thing to keep in mind. You have to ask yourself what you really want out of it. Think about kind of items you want to carry in it. Also, ask yourself whether you need a bag for some special occasions or for everyday use.
There is a rule that quality leathers last longer. So if you are looking for a timeless bag, make sure you are buying a real leather from a reputable source.
It is not a secret that leather bags are associated with quite high prices. In other words, generally, such bags are more expensive than non-leather ones. So you have to be ready to spend some extra money, especially if you are looking for a leather bag of great quality.
The fourth thing to keep in mind is whether you want some design details on your bag. If you are looking for a timeless leather handbag, better focus on bags with streamlined, minimal silhouettes. Nevertheless, lots of people welcome details such as decorative hardware and embellishments.
When choosing a leather handbag, taking into account such factor as the finish is very important. For example, choosing patent leather is great for keeping your handbag clean, while supple leathers tend to discolor with the course of time. Also note that if you do not want your handbag to look distressed after a short period of usage, focus on items with a structured silhouette and a glossier leather finish.
Before buying a leather handbag, always think about the maximum weight you are planning to carry in it. The thing is even leather bag of the highest quality will break in case you carry more than it can handle. Generally, leather bags are created to carry about a few kilos. So if you are planning to carry substantial weight, it will be wise to focus on leather bags with wider straps in order to ease the load.
When it comes to choosing a color of your handbag note that bright colors are better on smaller clutch bags, while larger bags are better in neutral colors such as black or tan. Also, keep in mind that brighter bags are more statement-making, so if you are choosing a bag for everyday usage, focus on timeless colors such as black or beige.
The same to many other things, leather handbags require regular maintenance which allows to keep leather in top condition. It means that before you buy one, it is worth to ask yourself if you are really prepared to take care of your bag. Generally, you will have to buy a leather or all-weather protector and apply it on regular basis to your bag. Also, if you want your bag to remain with you for a long-term period, specialized storage is worth to consider.