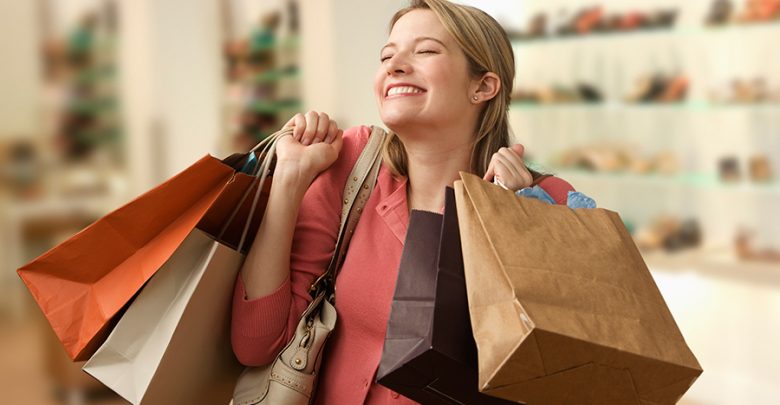 Photo by Micro10x | Dreamstime
Sometimes shopping can become a trap. How often do you shop with intentions to buy one thing and leave the shop with a full chart of things you do not even know you needed? If it is all about you, then it is time to clean your closet and to start shopping smarter. Remember that the main rule of smart shopping is to learn how to say "no" to the sellers who want to earn more money advertising you things you do not need, as well as to say "no" to you intentions to spend money on those things. Below you will find some tips that will help you to look stylish without a need to break the bank.
1. Plan Your Shopping
The best way to plan your shopping is to create a list of things you need to buy. It will be harder for you to add random items to your cart if you have a plan. Furthermore, it will be wise to leave your credit card at home and to bring just enough cash to cover your list. It will help you to avoid spending extra money.
2. Find Out Your Essentials
There are always some essentials in your wardrobe that you know you will wear over and over again. So while shopping, it is wise to focus on those essential to avoid buying unneeded items, even if they are super-trendy. Essentials are those pieces of your wardrobe that you can not imagine your style without. These are coats, sweaters, and jeans, whatever. These are things that make the most sense of your day-to-day lifestyle. Find them out in order to shop smarter.
3. No Shopping Carts
If you are planning to shop for one particular item, avoid grabbing a shopping cart. It is always easy to fill. As the result, you will spend extra money. So if you want to avoid such situations, simply forget about a shopping cart.
4. Instincts
Trusting your instincts is a great way to avoid buying unneeded things. So if you do not feel like you want to rip the tags off so you can wear it, it is better to think twice if you need that item.
5. Testing New Style
If you want to test out some style, it will be wise to shop at discount retailers or second-hand stores. This will help you to save money and to find some affordable alternatives to the latest trends.  For example, there are Inspirations Thrift Stores where you will be able to find both new and second-hand clothes to try some style.